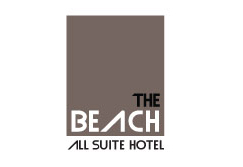 The Beach Hotel is located on the vibrant Beach Road in Negombo and is only 10 minutes away from the Colombo International Airport and 45 minutes to the Colombo City. The promenade where the hotel is located, offers wide beaches, excellent bars and restaurants, well-stocked supermarkets, water sports facilities and many more.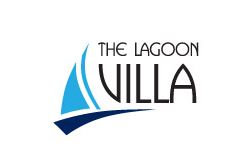 Set alongside the famous picturesque Negombo lagoon, the villa is a tropical haven that is warm and sunny throughout the year. This peaceful surrounding is only 20 minutes from the Colombo International Airport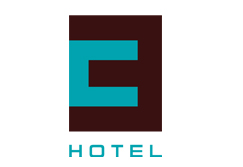 Hotel C3 is the ultimate chic budget hotel to open in the heart of Colombo. Right at the centre of Colombo 3 (hence the name), it is within walking distance to the main bus stops, railway station, super markets and malls. The ideal city hotel with an attitude! Opening delayed due to the Pandemic and will announce soon.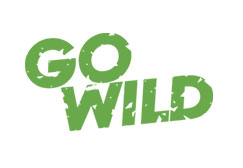 Your Day Outing Venue! GoWild is an experience like no other. It is the first and only dedicated venue for Day Outings that is within 30 minutes of Colombo. We offer plenty of outdoor and indoor activities for companies, friends and families. There are activities for kids, too. We are able to host groups from 10 to 80 participants.